Peineili Sex Delay Spray Male Delay for Men Spray Male External Use Anti Premature Ejaculation Prolong 60 Minutes
a field delay spray revolutionary technology, engulfing!
Join the revolution bar!
Registered product not numb, does not affect the pleasant sensation
Capacity: 15ML
Production date: see the bottom of the box. Our stocks are all-new batch. Produced within 3 months.
Shelf Life: 2 years
Package include: 1 bottle
Usage: Spay the glans and penis 30 minutes before sex.
Warning: Don\'t spay the urethral opening/ urethral orifice.
Clean: Wash with warm water. It is water-soluble.
The Link of classic packing, 10pcs wholesale and 50pcs for wholesaler: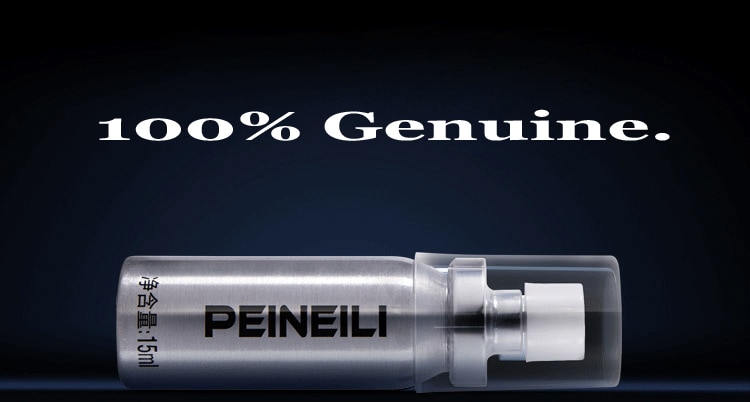 There are Chinese words and English words on the bottle and the packaging box.
Method of application:
Spray over the glans penis and coronary sulcus with this product 30 minutes before sexual intercourse, then spread evenly. This product is valid for about 60 minutes